Brodmann Grand Pianos - Astounding Tone, Touch, Looks, & Value
WOULD YOU LIKE TO CUT YOUR PIANO BUDGET IN HALF?
IS THIS POSSIBLE?
YES!
If you are looking for a high quality grand piano, do yourself a favor before you buy and compare a Brodmann. If you are looking for a Yamaha, Kawai, Steinway, Mason & Hamlin, Petrof, Boston, or even a German grand piano, you will be AMAZED! Customers love the European tonality with bell-like clarity, ultra responsive touch, as well as the drop dead gorgeous looks of the Brodmann pianos, and they can easily compare to pianos costing twice their price and more - seriously!


The Brodmann model 187, a 6'2" grand, has especially been praised by piano experts. Larry Fine, author of Piano Buyer, states: "The scale design of the 6'2" model PE 187 is said to be similar to that of a Steinway model A and is often singled out for praise." (current edition, page 165)  I have had customers select Brodmann who otherwise would have, and could have purchased Steinways and even some European pianos, or who selected Brodmann when upgrading from a Japanese piano such as Yamaha, Kawai and Boston.
It really does pay to compare when you are making a large, long term purchase such as a grand piano. Since I offer such outstanding pianos along with excellent dealer prepwork and after sale service, customers are happy to drive from Tampa, Sarasota, or Miami to See the Brodmann pianos at Nick's Piano Showroom and Warehouse, where you also don't have to pay the high retail piano store prices. All sizes of grands are available as well as with the Player option.  Nick's Piano Showroom is the authorized dealer for the Brodmann pianos in Tampa, Sarasota, Fort Myers, and Naples, FL.  He is also one of the few Brodmann AS series (made in Germany) dealers for the entire US.
You can listen to mp3s of the Brodmann Grand here, recorded at Nick's Piano Showroom:

http://www.box.net/static/flash/box_explorer.swf?widgetHash=d3aybqtf2i
Article about Brodmann Piano Company history:
http://www.brodmann-pianos.com/fileadmin/user_upload/pianist_06magazine.pdf
Video Demo of the Brodmann PE-187, 6'2" grand: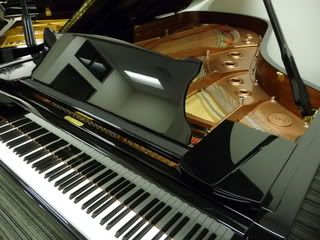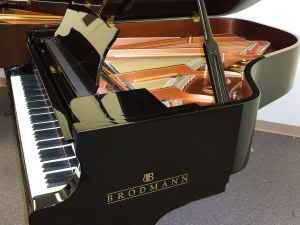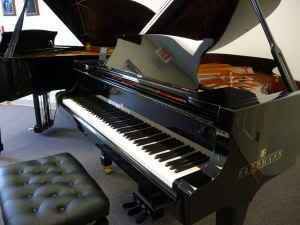 Construction detail showing very thick, laminated maple rim: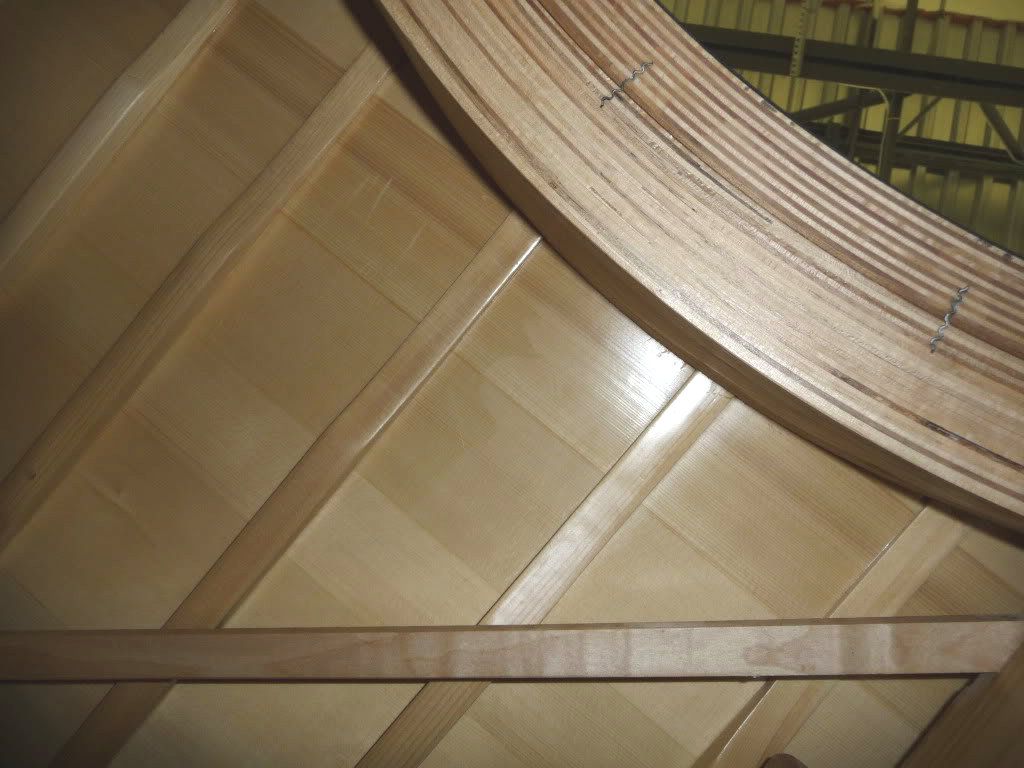 Premium white spruce with very fine grain made by Strunz in Germany: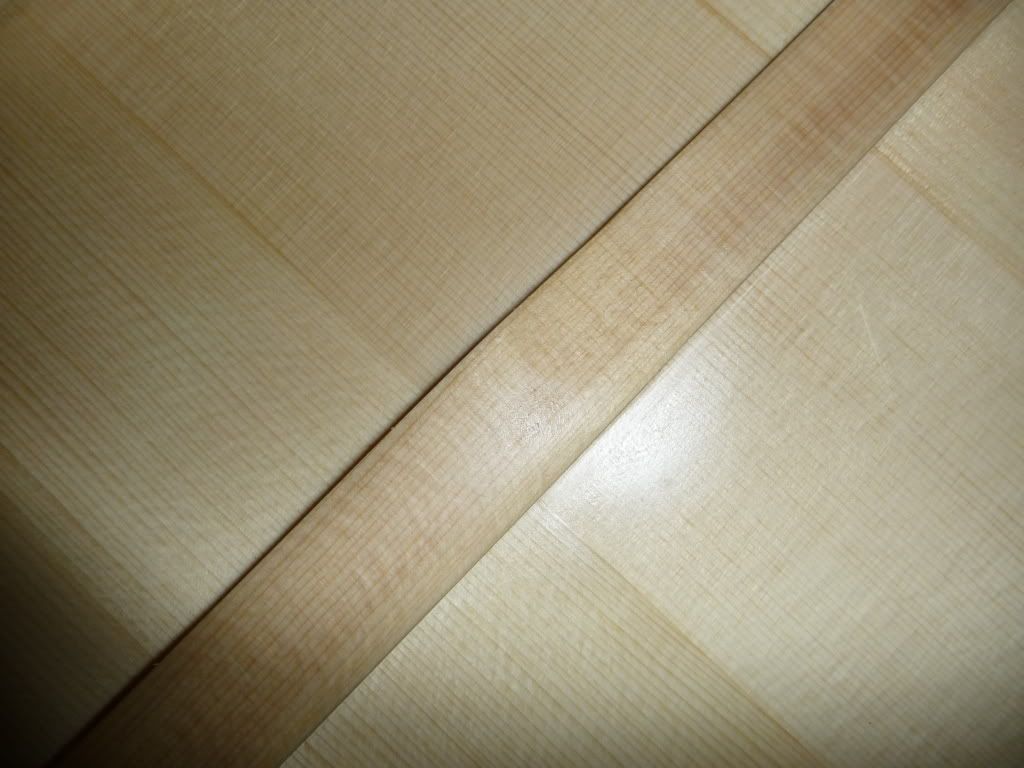 More construction detail showing dowels through the ribs and bridges, rarely seen: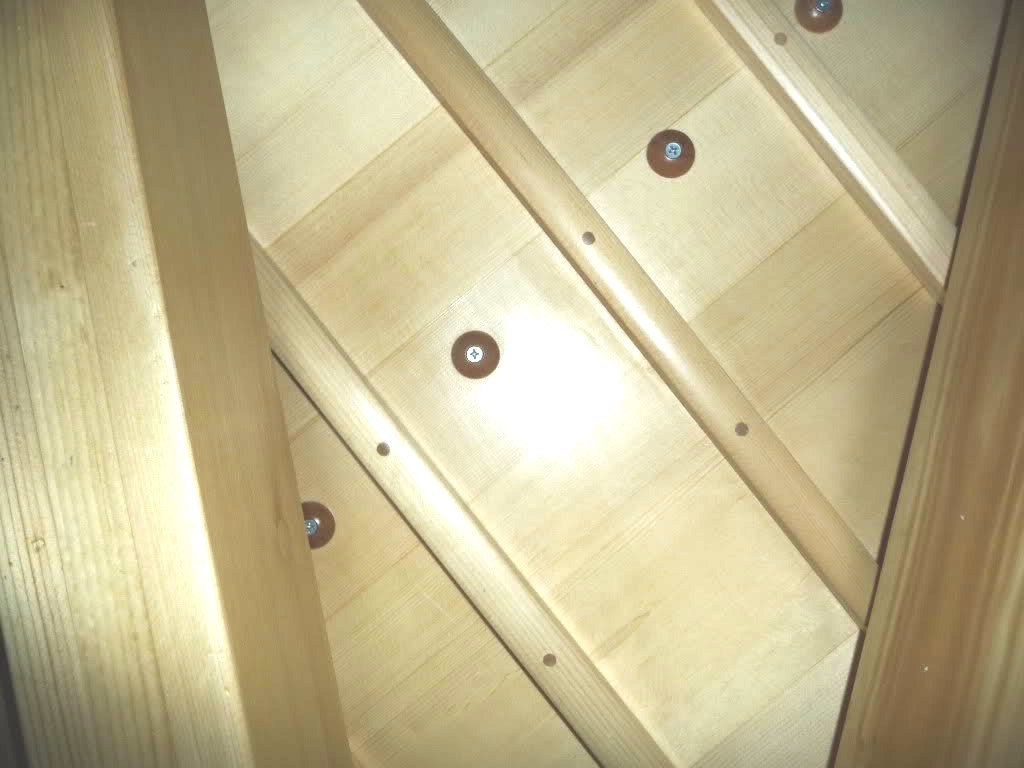 TRY THE POPULAR 6'2" BRODMANN PE-187 7 DAYS A WEEK IN NAPLES AT THE GALLERY ON FIFTH --
9115 STRADA PL #5130, NAPLES - MERCATO SHOPPING CENTER ACROSS FROM BRAVO RESTAURANT
25110 Bernwood Dr. #102, Bonita Springs, FL 34135 between Fort Myers & Naples
For Today's Hours Please Call 239-206-4541 - Available 7 Days plus Evenings
Email: This e-mail address is being protected from spambots. You need JavaScript enabled to view it