What Makes Nick's Piano Showroom Different From Other Piano Stores?"
Quality, Service, and Lowest Prices - Pick any Three!

But wait a minute - pianos aren't cheap and the stores showcasing all of this inventory along with salespeople must be a tremendous undertaking requiring very high operating expenses.
Until now...
I have addressed the 4 major areas of expense in operating a piano dealership thereby slashing my costs of doing business and I pass this savings on to you the customer, while at the same time providing you the utmost in personalized expert service for your piano.
I've greatly reduced or eliminated costs of Location, Financing, Salespeople, and Service.
I have sought to acquire convenient locations which I am able to own therefore I do not pay rent. None of my pianos are financed through flooring companies but rather paid for up-front, which reduces their cost and eliminates finance charges.  I do not employ salespeople who work on commission, so you will not be pressured to buy.
Lastly, I do not have to pay good piano technicians which is an expense commonly spared by most dealers.  I service my own pianos and am capable of the highest level of concert preparation.  All of these things combined make a tremendous difference in the quality and value you will receive from Nick's Piano Showroom.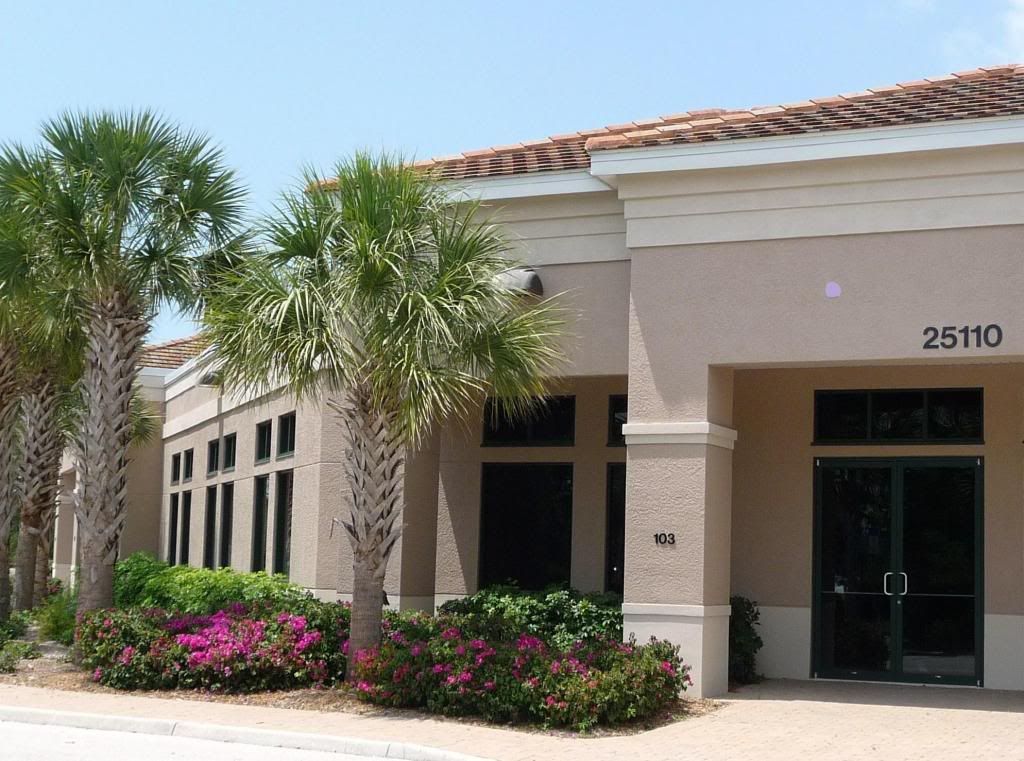 Nick's Building - No Mortgage - Absolute Minimum Overhead
Come see why Nick's business model means the best values for Naples and Fort Myers!
25110 Bernwood Dr. #102, Bonita Springs, FL 34135 between Fort Myers & Naples
For Today's Hours Please Call 239-206-4541 - Available 7 Days plus Evenings
Email: This e-mail address is being protected from spambots. You need JavaScript enabled to view it