Award Winning Kawai Digital Pianos
Award Winning, Best Selling Digital Piano:
Introducing the Kawai CN-27
Premium Sound and Feel for $1899
w/FREE Delivery To Your Home!
The Kawai CN Series Digital Pianos have won three major international awards since 2014. This award-winning legacy is the foundation of the CN27 Digital Piano that features incredibly authentic piano samples, realistic instrumental sounds and outstanding keyboard touch to provide excellent value and performance.
For a complete list of specifications, please visit the Kawai product page:  kawaius.com/product/cn27/
Please call Nick at 239-206-4541 to place your order.  Orders received before 3:00 p.m. Monday through Friday will be processed the same day!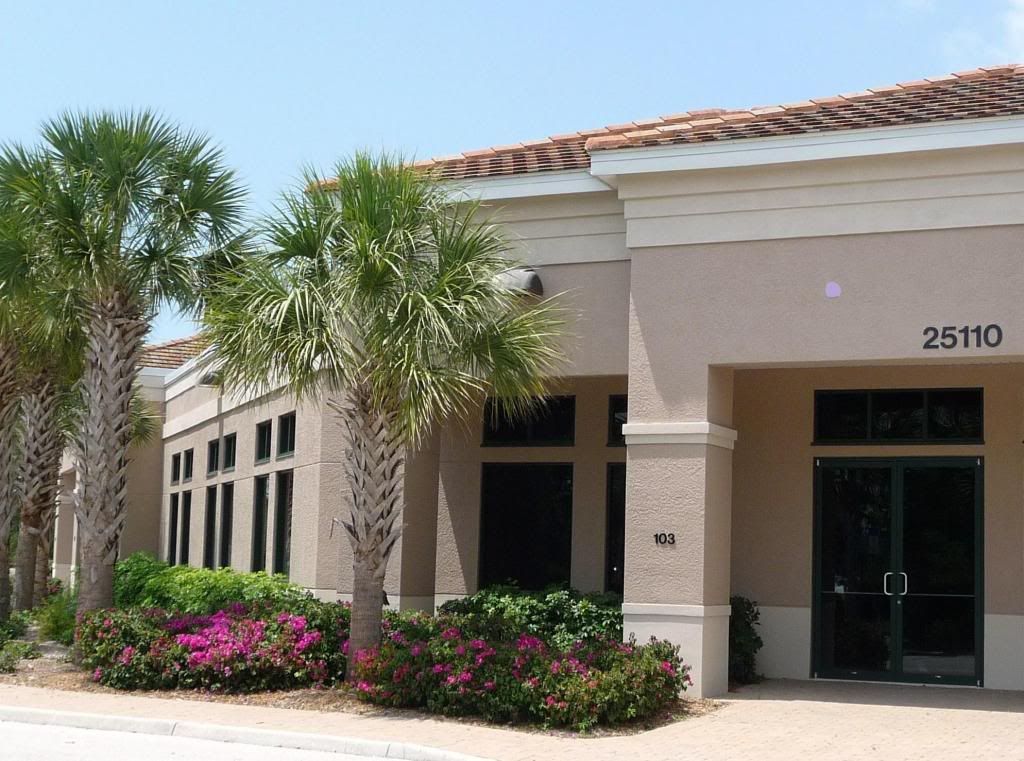 25110 Bernwood Dr. #102, Bonita Springs, FL 34135 between Fort Myers & Naples
For Today's Hours Please Call 239-206-4541 - Available 7 Days plus Evenings
Email: This e-mail address is being protected from spambots. You need JavaScript enabled to view it